On the site of the former Crest fire station, the Art Center invites you to discover the diversity of artistic expression, between modern and contemporary art.
A center to discover art through an exhibition of 200 m².
A center to understand art thanks to mediation actions.
A center to experience art with introductory art workshops.
Welcome to the Art Center of Crest, open to everybody.
Étienne Noel
Painting / Ceramics / Glassware
Étienne Noel (1885-1964), a catalyst among artists, has left his mark on the world of painting, ceramics and glassware.
Between Paris, Dieulefit, Nice and Brittany, his artworks reveal the delicate sensitivity and deepest thoughts  of a complete artist.
Exhibition takes place from 15th of June to the 31st of August 2018, and supported by Martial Duvert, the exhibition curator.
SAVE THE DATE
Booking recommended – ticket numbers limited
Reservation at 09 61 67 27 33 or contact@centredartdecrest.fr

# Art creation workshops around Étienne Noel artworks
(great for children between the ages of 6 and 12)
Wednesday  27th of june, 4th et 11th of july, 8th et 22nd of august  at 3pm
Artistic workshop preceded by a visit of the exhibition specially adapted to children and the theme of the workshop
Price : 3 € per child

# Guided tour : Ten representatives artworks of Étienne Noel highlighted
Sunday  1st of july, 5th and 19th of august  at 4pm
Come discover the story of Étienne Noel accompanied by a guide that will focus on ten emblematics artworks of his artistic career
Price : inclued in the price entry

# Brunch Art
Saturday  21st of july and 11th of august  at 11am
Come feed your curiosity and satiate your appetite with the Brunch art. We offer a quick guided tour of the exhibition followed by a moment of conviviality around a buffet
Price : included in the price entry

# Concert Jazz
Thursday 2nd of august at 7 pm
During the festival Crest Jazz Vocal, come discover the duet piano-voice Fall composed of Antoine Delprat for the piano and Léa Castro for the voice
Free entry
To discover their musical universe have a look at their website : http://leacastro.com/fall/
Preparing for your visit
Days, schedule, prices and getting there
Place du Champ-de-mars
26400 Crest
09 61 67 27 33
contact@centredartdecrest.fr
Facebook : Centre d'Art de Crest
Wednesday, Thursday and Sunday : from 2pm to 6:30 pm
Friday and Saturday : from 10 am to 12:30 am and from 2pm to 6:30 pm
| | |
| --- | --- |
| Adult | €5 |
| Student, job seeker, disability card holder, large family card holder, tax credit beneficiary | €3 |
| Under the age of 18 | Free entrance |
| Groups of 10 people | €3 per person |
– 1h15 from Lyon by car
– 35 minutes from High Speed Train (TGV) Railway station
– Crest Railway station (SNCF)
– Free parking for buses and cars, walking distance from the Art Center
Galerie Duvert 
Art Gallery, and antiquity of XXe century
Place du Champ-de-Mars – CREST
04 75 25 31 41
www.antiquites-duvert.fr
Galerie Espace Liberté
Promotion place of Contemporay and modern art and various form of artistic expression
5, rue des Alpes – CREST
09 52 37 99 86
www.galerieespaceliberte.fr
galerieespaceliberte@gmail.com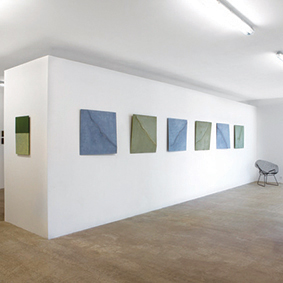 imprints-Galerie
Art gallery, Publishing house of print and artist book
14, rue Jean Rousset – CREST
06 41 22 02 11
www.imprints-galerie.com
imprints@orange.fr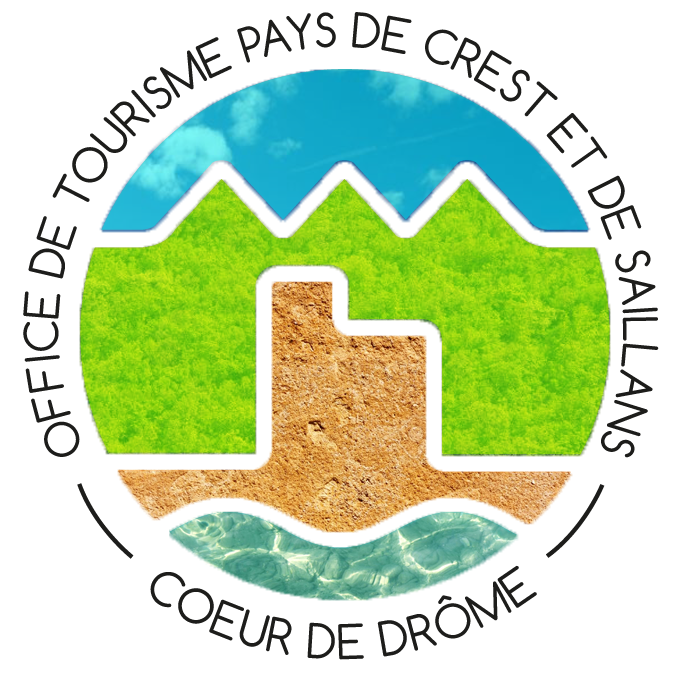 Tourism office – Pays de Crest et de Saillans – Coeur de Drôme
Place de l'église – CREST
04 75 25 11 38
www.valleedeladrome-tourisme.com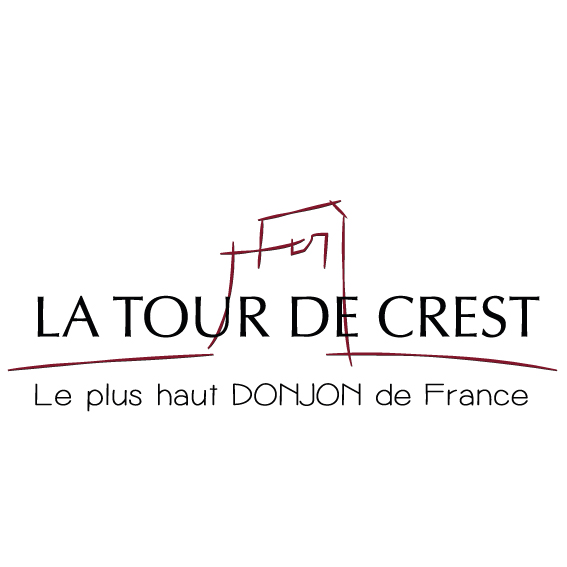 Tower of Crest
Chemin du Donjon – CREST
04 75 25 32 53
www.tourdecrest.com
tour@mairie-crest.fr