On the rehabilitated site of the former Crest fire station, the Art Center is a municipal facility of 200 m² dedicated to temporary exhibitions.
The center hosts exhibitions that invite to discover the diversity of artistic expressions, between modern times,  art and crafts and contemporary art.
As part of its exhibitions at the Art Center, the City of Crest offers a program of events and educational animations to share art and techniques with all audiences.
The Ephemeral Museum of Crest
Discover artifacts that tell stories of Crest and its region

19 May – 19 September 2021

Crest opens a museum !

The Crest Art Center is transformed  into the Ephemeral Museum of Crest and the Drôme Valley.

This is a temporary exhibition which, for several monhts, tells the stories of the city, its region and its people.
The principle ?
Create a collection, for the duration of an exhibition, by bringing together significant objects, which together constitute a museum of art and history :
– Historical past : documents, letters, archives, objects, photographs, etc. ; symbols, reflections, witnesses of a period, a collective or individual event ;
– Industrila, agricultural, artisanal, commercial past : objects referring to businesses, activities or professions that have disappeared in particular ;
– Intellectual and cultural, artistic history ; architecture, town planning, transport, sports and leisure activities, etc. ;
– Interesting objects from a documentary or art history point of view unrelated to local history.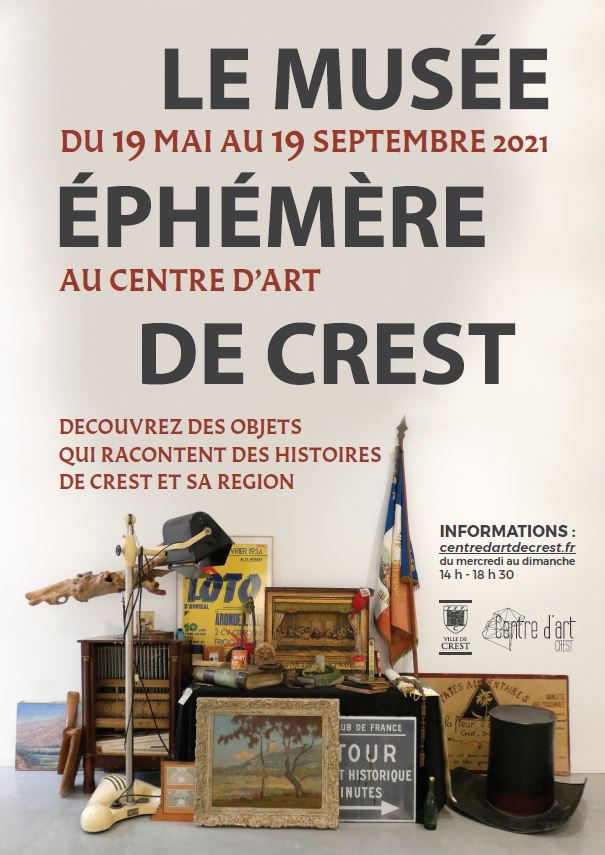 Some objects to discover at the Ephemeral Museum

Focus on… – Episode 1 :
The Bret couscous
Focus on… – Episode 2 :
Posters of Véziant printing company

Focus on… – Episode 3 :
The Miroir des François

Focus on… – Episode 4 :
Anne Pierjean

Jacques Clerc – Sculptor, engraver, publisher
Coming soon
Preparing for your visit
Days, schedule, prices and getting there
Place du Champ-de-mars
26400 Crest
09 61 67 27 33
contact@centredartdecrest.fr
Facebook : Centre d'Art de Crest
Wednesday to Sunday : 2 pm – 6.30 pm
Adult
€ 3

Student, job seeker, disability card holder, large family card holder, tax credit beneficiary

€ 2
Family
(2 adults with children)
€ 5
Under the age of 18
Free entrance

Groups of 10 people

€ 2 per person
– 1h15 from Lyon by car
– 35 minutes from High Speed Train (TGV) Railway station
– Crest Railway station (SNCF)
– Free parking for buses and cars, walking distance from the Art Center
Galerie Duvert 
Art Gallery and antiquity of XXe century
Place du Champ-de-Mars – CREST
04 75 25 31 41
www.antiquites-duvert.fr
Galerie Espace Liberté
Promotion place of Contemporay and modern art and various form of artistic expression
5, rue des Alpes – CREST
09 52 37 99 86
www.galerieespaceliberte.fr
galerieespaceliberte@gmail.com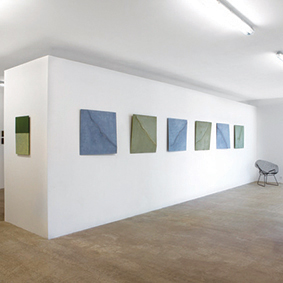 imprints-Galerie
Art gallery, Publishing house of print and artist book
14, rue Jean Rousset – CREST
06 41 22 02 11
www.imprints-galerie.com
imprints@orange.fr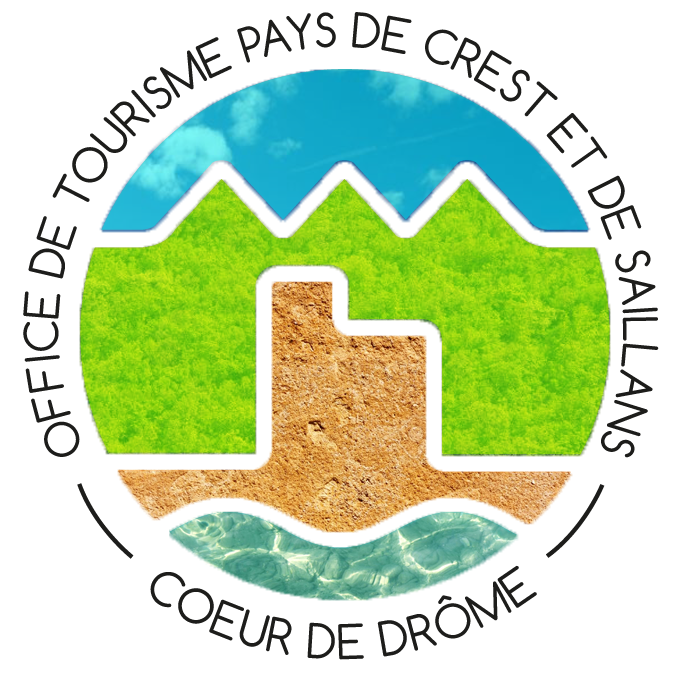 Tourism office – Pays de Crest et de Saillans – Coeur de Drôme
Place de l'église – CREST
04 75 25 11 38
www.valleedeladrome-tourisme.com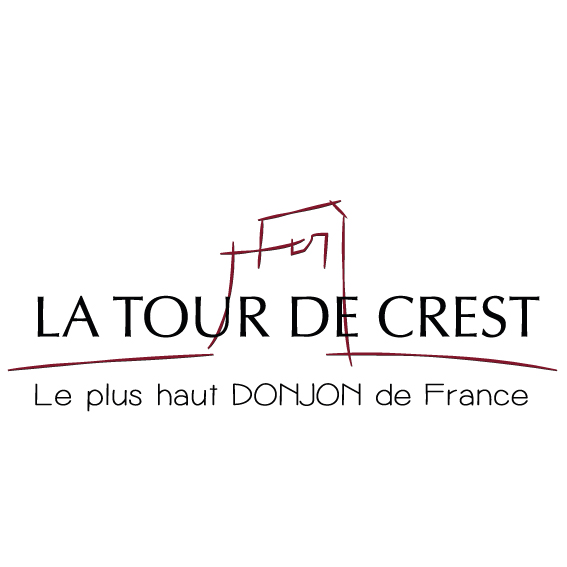 Tower of Crest
Chemin du Donjon – CREST
04 75 25 32 53
www.tourdecrest.com
 accueil@tourdecrest.fr